Secure hosting of your data
And consolidate your infrastructure with virtual machines!
As a business evolves and grows, its IT needs often increase in parallel. Unfortunately, the traditional in-house method of one user one device doesn't always scale quickly or painlessly. Virtual machines do. When the need to protect sensitive data or to purchase new IT equipment arises, there are two questions to answer "where should we store it ?" and "how do we protect this?". The consequences of poor management can be dramatic. Choosing to outsource all or a part of your infrastructure through Virtual Machines (VMs) hosted in a Data Centre does not prevent you from keeping total control over your IT environment. We ensure that you still have control, while also giving you a technological step-up and better protection against critical risks (such as data loss, data leakage, etc.).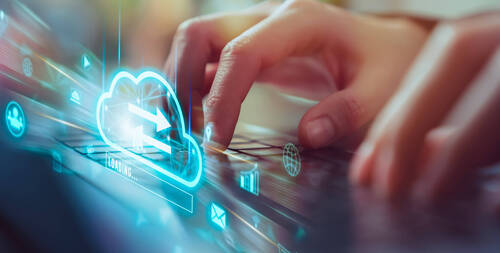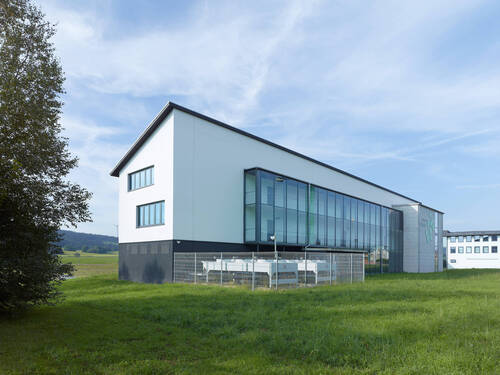 100% Swiss data centers
An optimal environment for the security of your infrastructure
Benefit from the advantages of the private cloud thanks to data centres combining high security, innovation and energy efficiency. Data centres offer tailor-made solutions to any company wishing to host its infrastructure and data in a structure that is constantly monitored (24 hours a day) and certified ISO 27001.
The proximity of our team ensures optimal functionality of the services available.
Hosting + Outsourcing services = Tranquility
Combine your VM offer with dedicated IT support
If your company does not have (or want to have) an IT system administrator with knowledge of server management, you can combine a VM with our tailored AZ Outsourcing Services. Doing this means you benefit from a personalized service from our experts who have the skills to manage your end-to-end IT needs. AZ Informatique guarantees you support meeting your needs.