Outsourcing your it support
Increase responsiveness with a full team mobilized for your company
AZ Informatique can maintain all types of IT equipment: physical and virtual servers, switches, Firewalls, NAS or routers. We will help you out as quickly as possible to bring you a real peace of mind and ensure the longevity of your IT equipment. Close to you, we know you and are sensitive to your expectations and needs.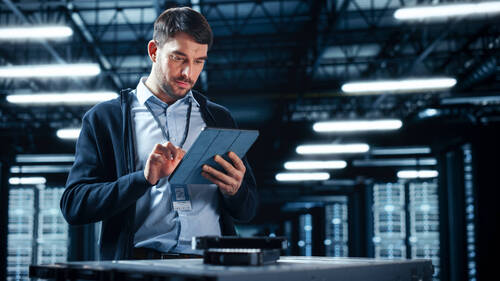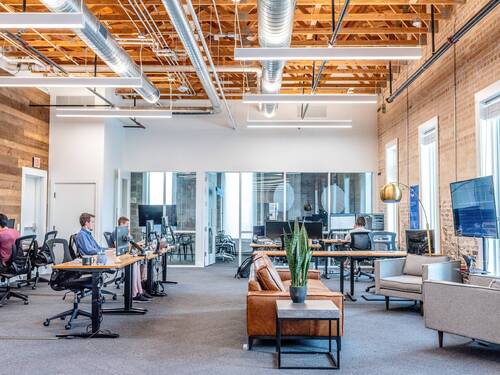 AZ OUTSOURCING SUPPORT
Our IT maintenance contract
Global supervision of your IT equipment
Updates to your applications (antivirus, security, ...)
Maintenance, repair and replacement of equipment
Control of backups and restoration of files or complete systems
Various services such as creation of user accounts, e-mail addresses, deployment of anti-virus on new workstations.
We offer customers benefiting from our service package a very short response time in the event of a blocking failure.
2 hours to take charge of the intervention (call and diagnosis).
8 hours for the resolution or implementation of a troubleshooting solution.
(The pricing of our services is calculated according to the size of your network infrastructure)
Our technical maintenance
For quick and easy customer support
Most software-related problems can be solved remotely; we suggest you work on your machine via remote maintenance via TeamViewer.
We are also able to provide various training courses using our support software, allowing you to directly obtain answers to your questions: whether they concern one of our management software or any consumer product.