Your it partner
A desire to support companies in optimizing their IT infrastructure
Founded in 2005 by Jean-Pierre Rérat, AZ-IT is a company active in the IT service for SMB, public administration, and industries. From its inception, quality and professionalism have been the hallmarks of the company. Anxious to further the interests of our customers, we resolutely turn to builders and providers of quality services. AZ Informatique strives to maintain the direction, quality, and intentions of its customers, whilst providing advice on the best alternatives available according to their needs.
Our team members
AZ-IT owes its development and success to all its employees. Their objective is to offer the knowledge of a dedicated team to guarantee the successful outcome of every endeavour.
FRANCK
Architect | Project Manager
JONATHAN
Senior System & Network Engineer
CÉDRIC
System & Network Engineer
JEREMY
System & Network Engineer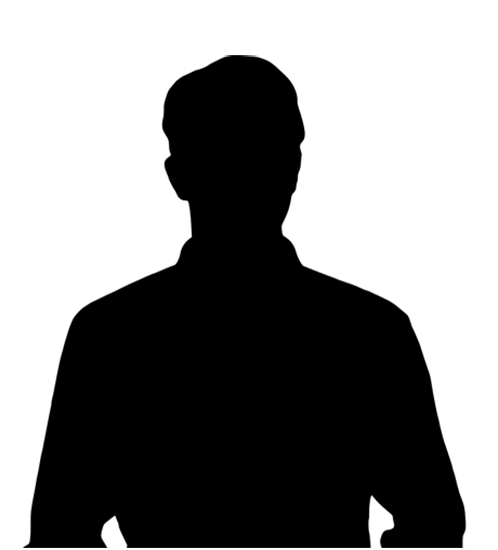 ANDRÉ
System Administrator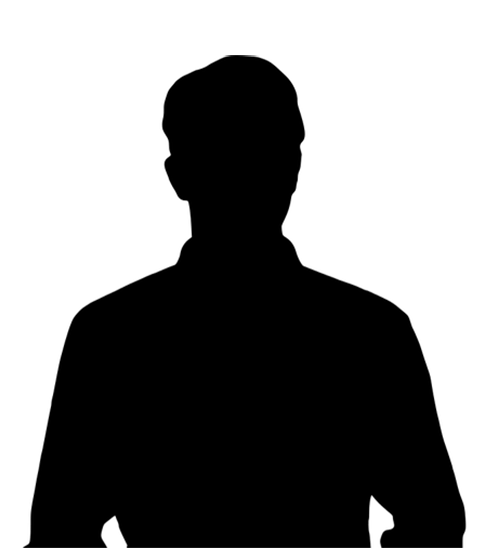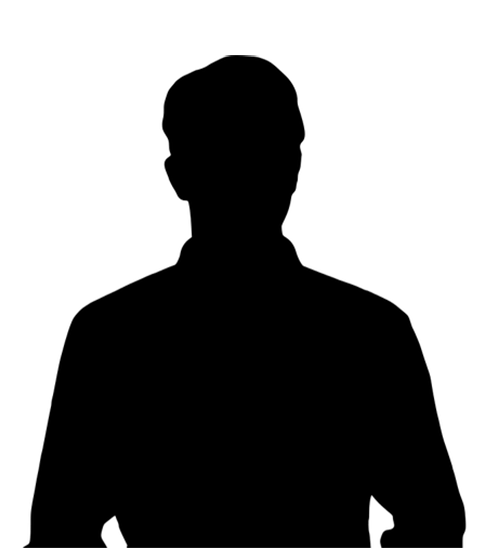 SÉVERINE
HR & Administration | Software Support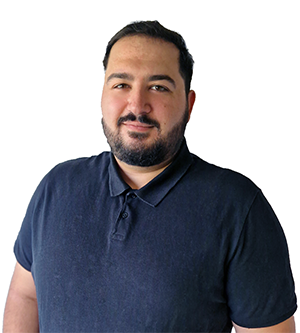 MUHAMMET
Senior Software Developer
AURORE
Software Developer
ROGELAINE
Software Trainer
Our philosophy
Training company since 2012
In a field as specific as IT, training is essential to guarantee the quality of our facilities. As a training company, we ensure our "know-how" and commitment are instilled in our apprentices and trainees. This starts, from day one, upon their arrival in the company and continues with support throughout their studies.
The benevolence, consideration, and the cordiality of relations between our employees and customers are prime values ​​on which AZ Informatique strives to constantly maintain.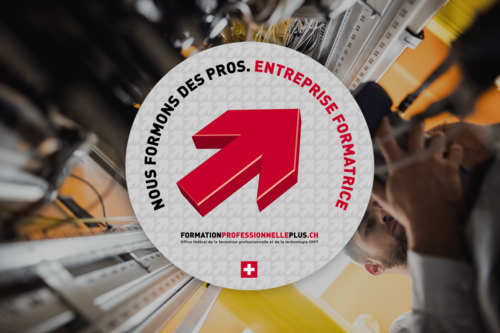 Would You like to join us?
Our recruitment strategy involves long-term vision. Frequently offering various technical training courses to our employees, allowing them to progress in their specialization (s) and thus take up new roles and challenges. This policy allows our clients to interact with the same interlocutors and benefit from experience gained by them over the years.

Spontaneous application
Share your CV and motivation with our team