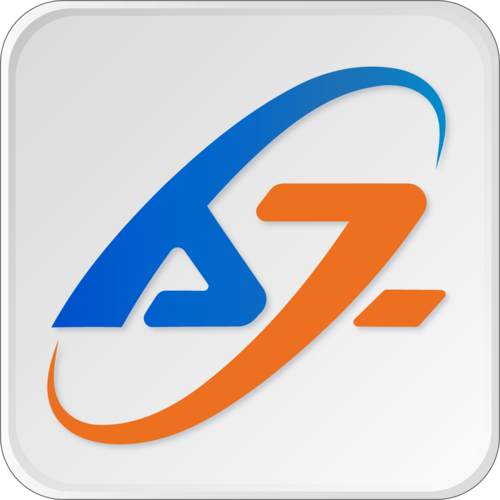 AZ Software
Digitize the management of your business
ERP (Enterprise Resource Planning) software allows you to integrate, manage and coordinate all of your operational processes, such as finance, accounting, purchasing, production, inventory management, human resources and sale.
With an overview of the various activities of the company, the AZ ERP software package will help you automate your time-consuming administrative tasks, streamline various operations, reduce your costs and improve profitability.
Thanks to our 100% Swiss management software for SMEs, have a modular structure that evolves according to your strategic needs and offers perfect integration into each work environment. Only available in french version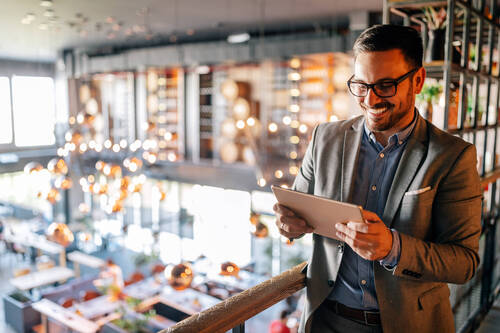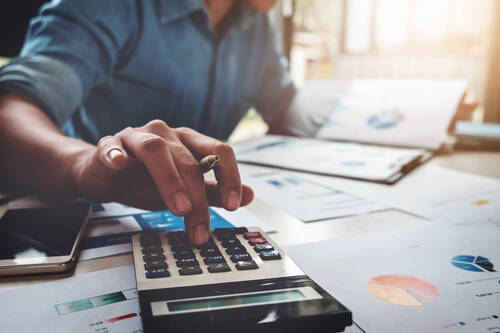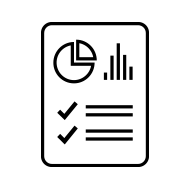 Accounting
Simplify your financial flows and accounting entries
With a simple and intuitive tool, you can monitor your financial situation and the activity of your business. A turnkey solution for your accounting team. Thanks to a fluid navigation, it will be quick for you to consult your accounting data and project yourself on your future investments.
Unlimited number of accounting mandates.
Predefined and configurable Swiss charts of accounts.
VAT statements and management according to Swiss standards.
Ability to add attachments to entries.

And more ...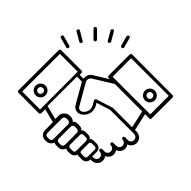 Debit and Credit Management
Your daily business monitoring
At the heart of your business, our module will allow you to fully monitor your business transactions. A live view that will allow an in-depth analysis of your needs to intervene as quickly as possible in the management of your customers and suppliers.
Debit and Credit Management
CRM, management of your address books.
Creation of sales documents (QR-Invoice) and purchases.
Support for ISO20022 file formats.

And more ...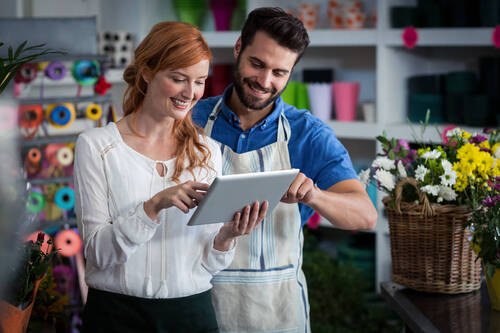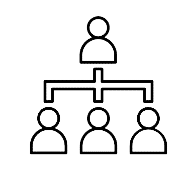 Salary
Automate and simplify payroll processing
Monthly payroll management has never been easier. Thanks to a fully automated tool in full compliance with Swiss legislation. All the data is centralized on a functional and complete interface to improve your daily HR management.
Unlimited number of employees.
Adapted to each type of remuneration (contributions, bonuses, allowances, etc.)
Payroll payments via e-Banking.
Salary certificates and regular updates of the latest regulations in force.
Integration of salaries in financial accounting.

And more ...