Optimize your business management
A complete software solution for your entire team.
Expert in software development, our team offers various tools intended for your business management. AZ ERP is a simple and efficient solution to manage all your business processes by integrating accounting, sales, and payroll functionality.
Only available in French version.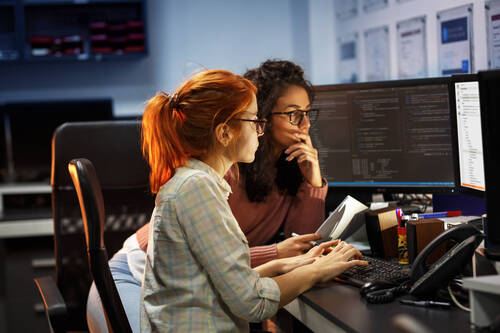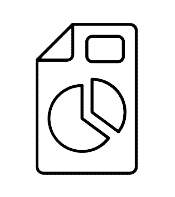 Accounting
Digitize your accounting department
Track your financial situation and business activity with a profitable solution for your accounting team.
Unlimited number of accounting mandates.
Predefined and configurable Swiss charts of accounts.
Settlement and management of VAT according to official standards.
Ability to add attachments to entries.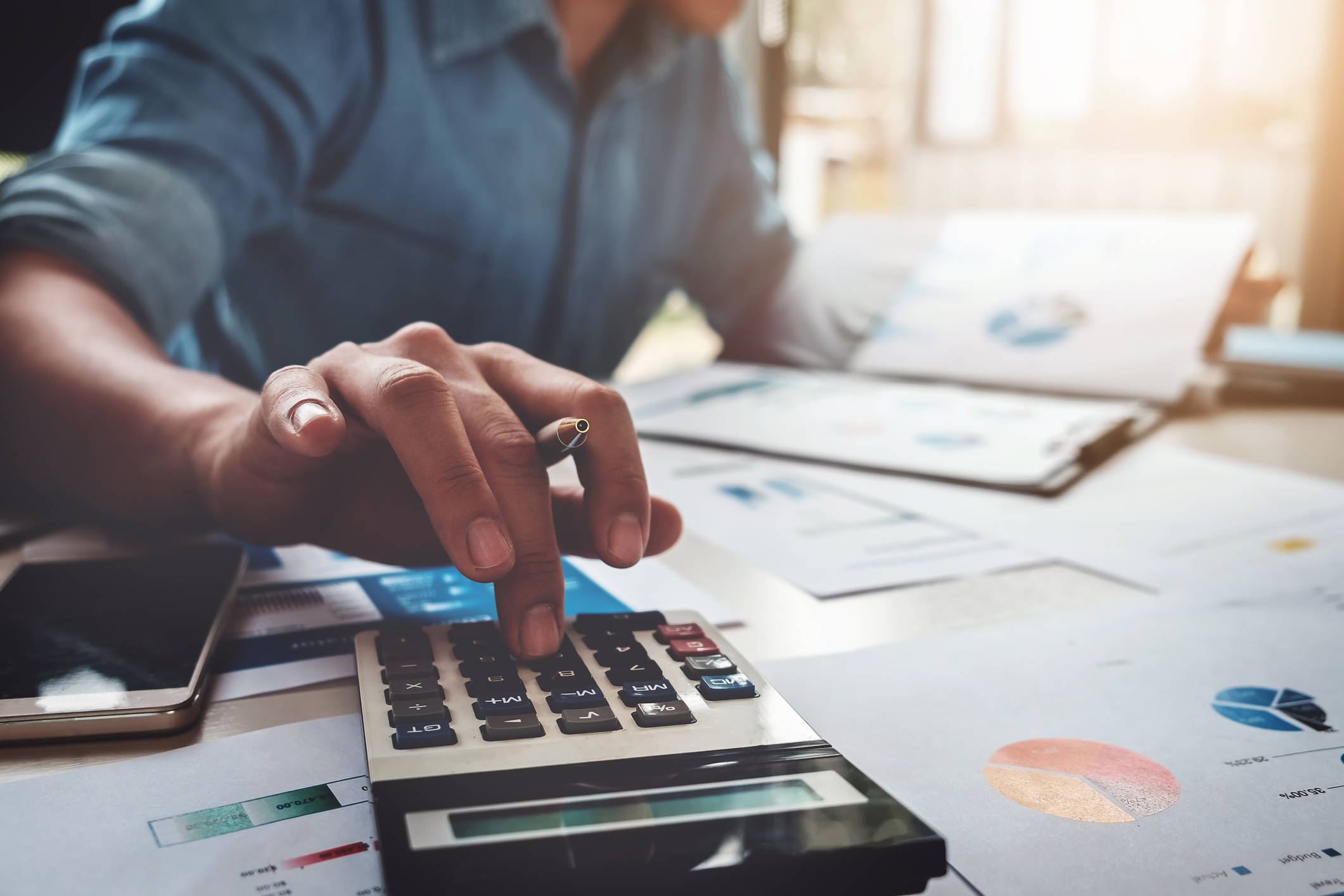 Sales
Daily tool for your sales department
Track and monitor your articles in live, stay reactive and gain efficiency.
Relations between Debtors and Creditors.
Cash collection functions.
CRM, management of your company directory.
Make QR-Invoice and purchasing documents.
Custom layout.
Support for ISO20022 file formats.
Real-time inventory management.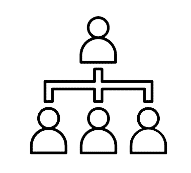 Payroll
Automates and simplifies payroll processing
Centralize data and HR management in a single functional and complete software.
Unlimited number of employees.
Calculation of salaries per month and per hour (contributions, bonuses, indemnities, etc.)
Payments of salaries by e-Banking.
Salary certificates and regular updating of the latest regulations in force.
Integration of salaries in financial accounting.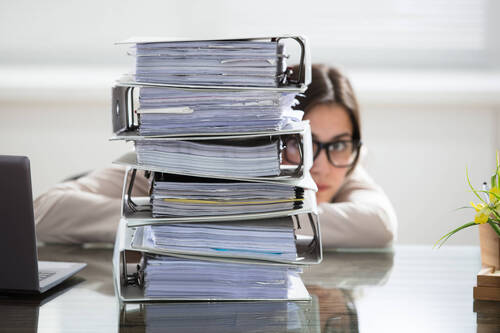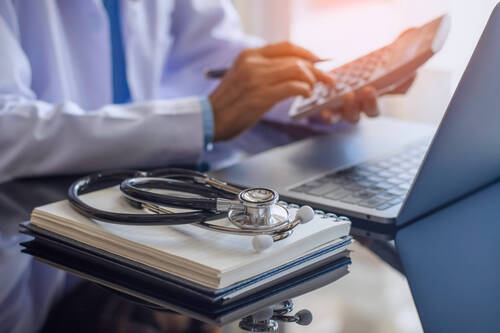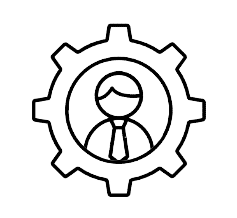 Solution métiers
AZ ERP software adapted to your specific needs
Choosing a business-oriented ERP means a flexible software that fit your needs and really expectations. Many SMEs have already subscribed to our services and requested a complete customization. Please find a non-exhaustive list of fields of activity already available:
Garage
Transport
Real estate
Construction site
Machining
Osteopathy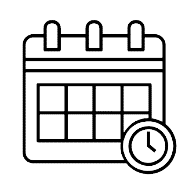 Planning
Hours management and intervention planning
Enjoy a better visibility and accuracy, free yourself of time for your other administrative tasks.
Entering working hours, absences and monitoring the various balances of hours (vacation, overtime, ...)
Visualization of your sites monitoring or projects and planning management.
All employees were asked to Check and valid your employees timesheet data.