DEPLOY YOUR VDI ENVIRONMENT
How does it work?
By having users share the resources of your business we reduce your overall hardware costs. We also improve the integrity of your data as we can maintain and back it up through a data center.
Your users will have access a full operating system (Windows) from their own PC / Laptop – however it is hosted via a dedicated VDI station in a datacenter.
Hosting in a secure environment


The operating system and applications are installed and run directly from a private cloud hosted on a server in the datacentre.

Connection to your virtual desktop in a few clicks


Members of your team can connect to their Windows virtual desktop with only an internet connection. We use a proven connection portal (Citrix Gateway) and the OtpOne API authentication to secure this access.

Nomadic and scalable workstations


The VDI is available on whatever brand or device (PC, smartphone or tablet) are being used. The capabilities of the VDI is directly adjustable and can be tuned to the needs of each type of workstation.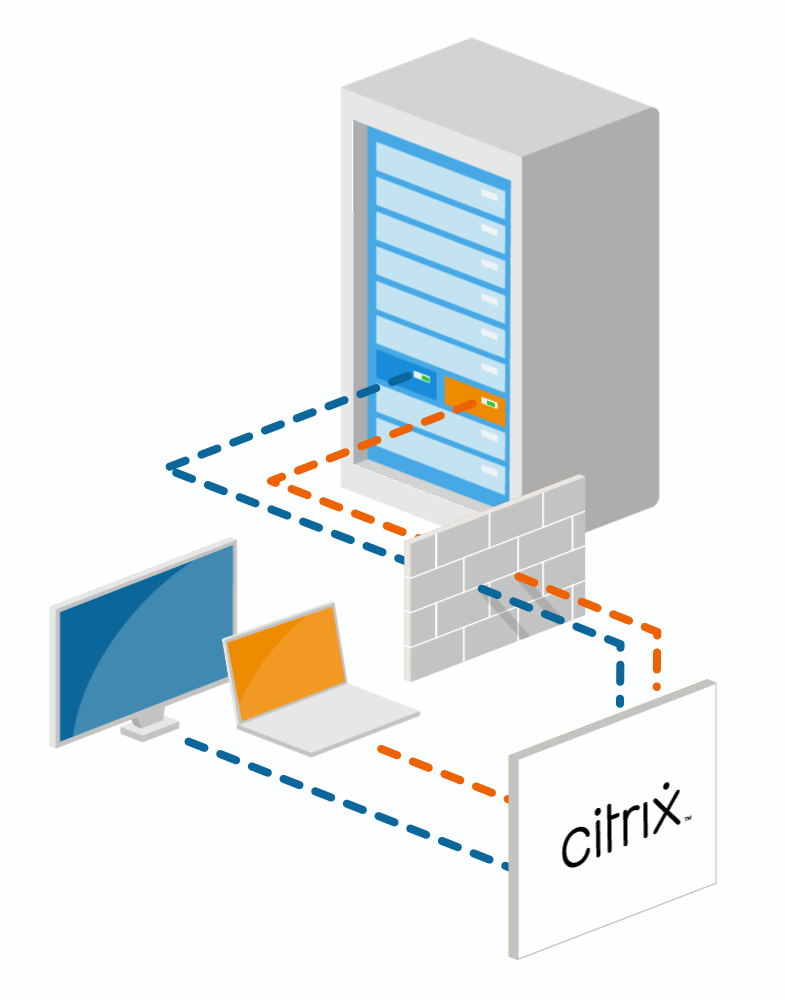 A LONG-TERM INVESTMENT
Powerful and reliable support
The lifetime of computer equipment is on average 3 to 5 years. Passed this course, it becomes "obsolete" and forces the company to invest again in IT equipment capable of supporting its development and growth. Companies understand that they need to find solutions to overcome these heavy expenses, which is why they are investing in virtualization.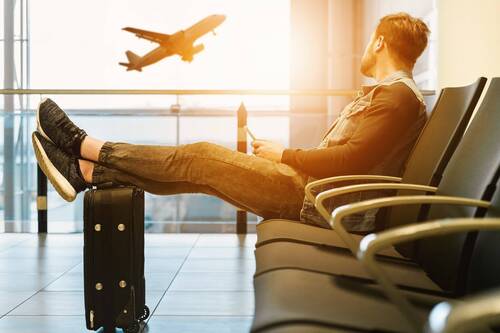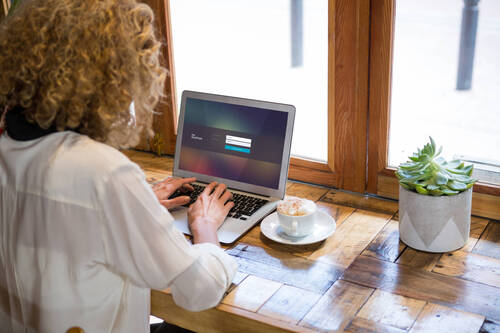 CITRIX GATEWAY, YOUR LOGIN PORTAL
Provide secure access to your applications.
This software secures your remote access infrastructure. It allows users to access any application, from any device, through a single URL. Management is just as easy. We install the applications you need and keep them up-to-date for all members of your team.
The most common deployment configuration having Citrix Gateway loading into the DMZ (demilitarized zone). Deployment is easy and its management is simple.