Protection, restoration and replication
Preserve and protect your data
In a constantly evolving digital era, computer data is a sensitive component of businesses worldwide. It's crucial to ensure your data security and its guaranteed integrity. The provision of a well maintained and professional backup of your information is essential for the security and sustainability of your company.
A strong backup environment is an essential point for your digital strategy. You can choose a physical solution, internal to your company or use a Cloud Service Provider (it's also possible to combine both, to duplicate your security).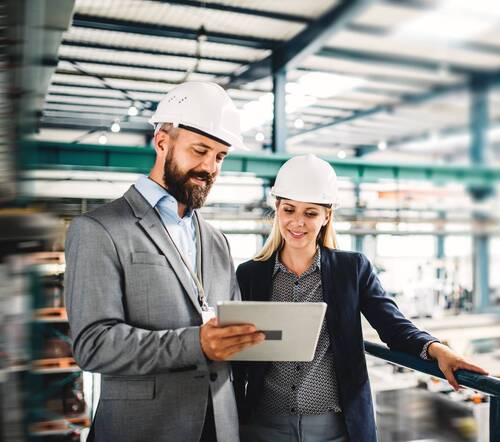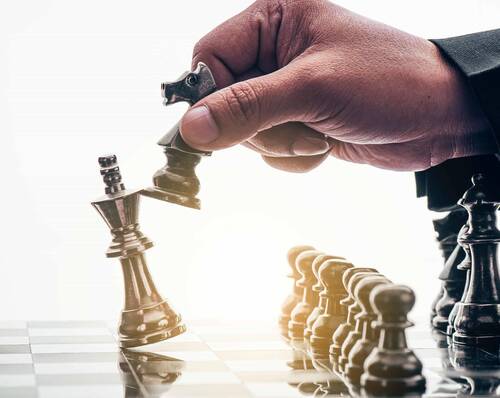 GET A STEP AHEAD
Against cyber attacks
Many companies have been the victims of cyber attacks with devastating consequences. The problem is global in scope and Switzerland is no exception.
After encrypting your company data, crippling your entire business, malicious individuals will demand a ransom for its return. Added to the cost of the ransom are the financial losses during non-activity and the reputational impact on your business. At this point, there is no way to decrypt the data.
According to the Federal Statistical Office, 60% to 70% of Swiss companies that are victims of this type of attack go out of business within 2 years.
However, we got solutions to protect you. One of them consists in regularly backing up your data in a secure area environment.
DO NOT WAIT BEFORE IT'S TOO LATE
To deploy an effective backup solution
Our experts can help you protect yourself from cyber attacks by providing you with the means to protect your business:
Outsourced and automated data center backups
Weekly check of backup status
99.8% guaranteed availability
Rapid data recovery in the event of an attack or disaster
Your hosting in a Swiss datacenter

certified ISO 27001

& ecologically committed
Because it doesn't happen to others, contact our experts to talk about your IT security and get advice on how to optimize it.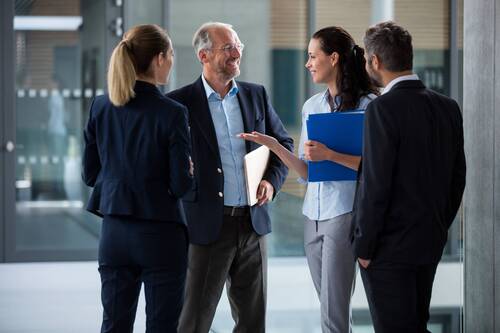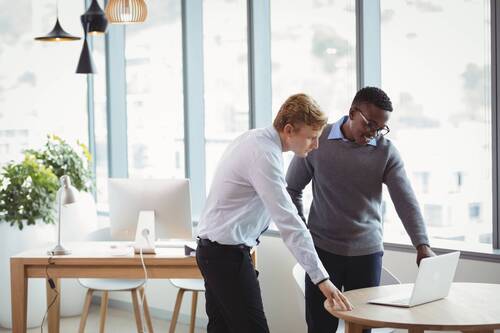 VEEAM CLOUD CONNECT BACKUP For company
Employee workstations have never been so secure
It's THE solution for a simple, reliable and flexible data protection for ALL your cloud, virtual and physical equipments. Take the stress out of managing your data protection, ransomware prevention and compliance challenges. Now you can focus on achieving your business goals with confidence.