Management of your it department
We take care of your infrastructure management
You don't have an IT department or is it temporarily unavailable? No worries, we are taking care of it! You can concentrate on your business without risking unpleasant surprises.
Our managed service provider approach is to be proactive in the development of your company by going beyond a simple outsourcing service.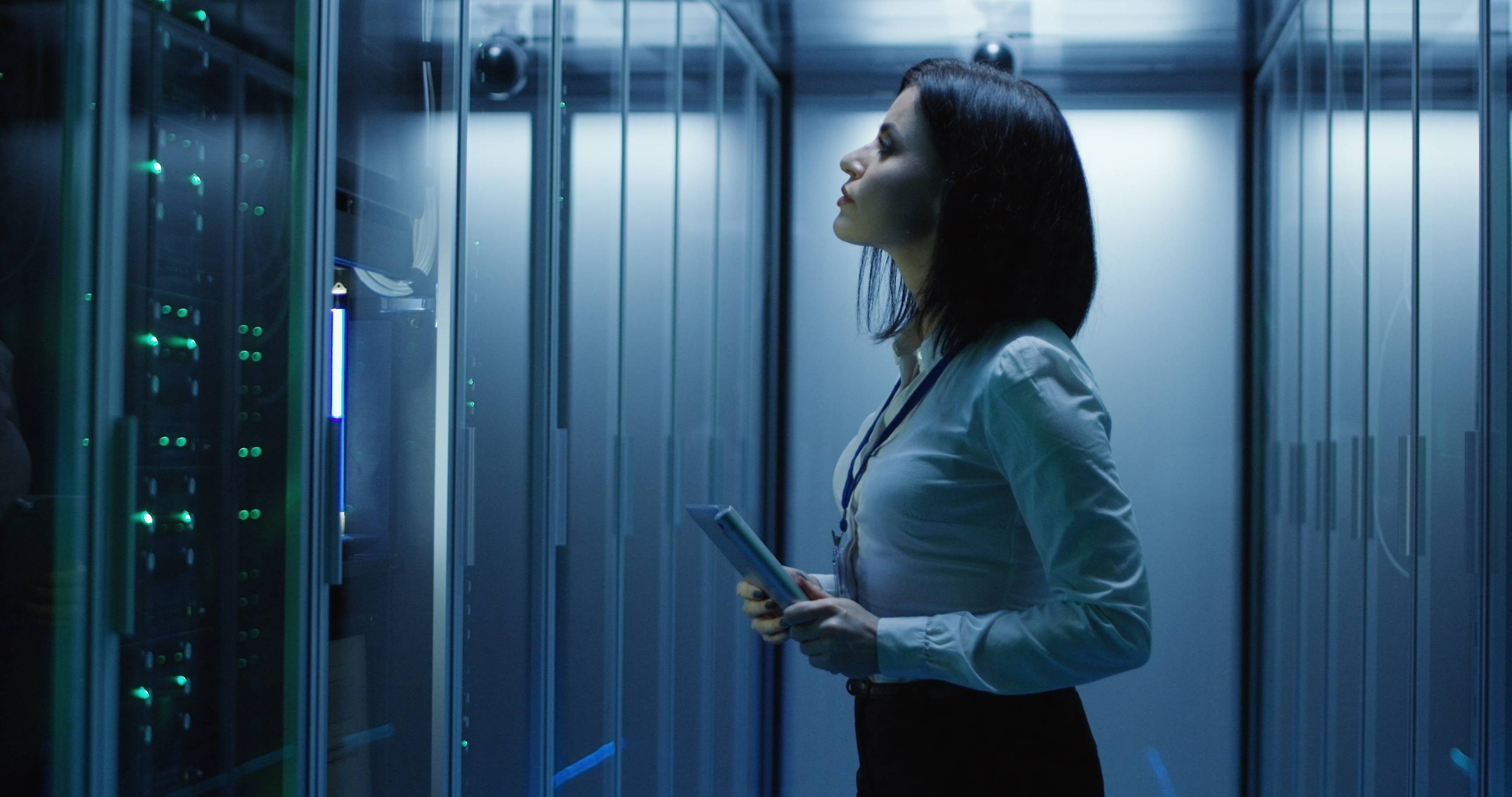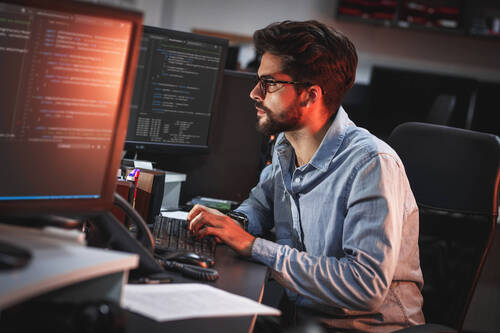 AZ managed services
Your dedicated IT department
All services provided by the AZ Outsourcing Service.
Maintenance of part or all your IT department (servers, networks, cloud, security, etc.)
Quality surveillance to detect possible threats.
Personalization of our services according to the real needs of your structure.
Regular evaluation of IT tools to detect future investments.
Long-term support.