Develop a converged infrastrcuture
Increase and boost the availability of your network
An increasing number of devices must now be reliably connected to the Internet with increasingly connected work environments. Our goal is to provide stable access points to power-hungry business applications across your site.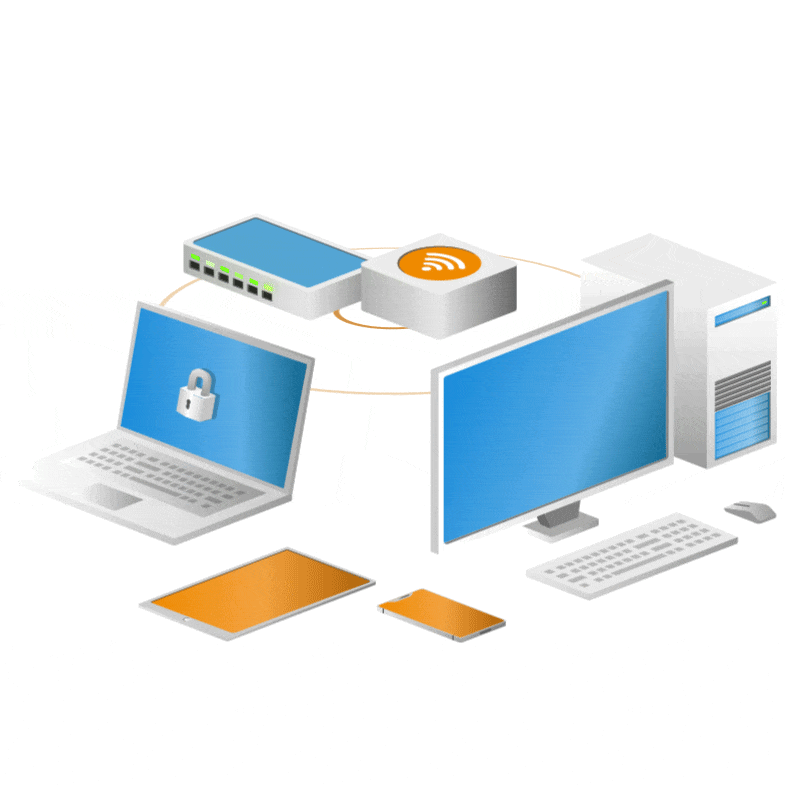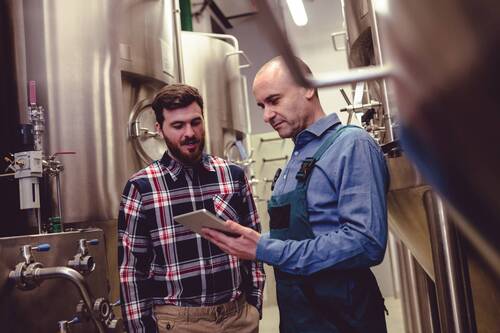 Wireless connection at the height of your activity
Deliver better Wi-Fi across your company
Whether you are dealing with high customer density, construction materials that are poorly compatible with Wi-Fi, or increased employee or customer expectations, we offer you a secure and reliable Wi-Fi hotspot, whatever the harshness of the environment.
Through centralised management, updates can be reliably made with any necessary corrections implemented as, required, to maintain effective operations for all members of your team.