Equip against malicious attacks
Protection against cyber-attacks and malware
Installed in your infrastructure, the antivirus ensures the security of your computer system by protecting your data and equipment against spyware or malicious files. Once the malware is detected, it is isolated and blocked. Most of the time, documents affected by the attack can be repaired with the antivirus which has a damage repair feature.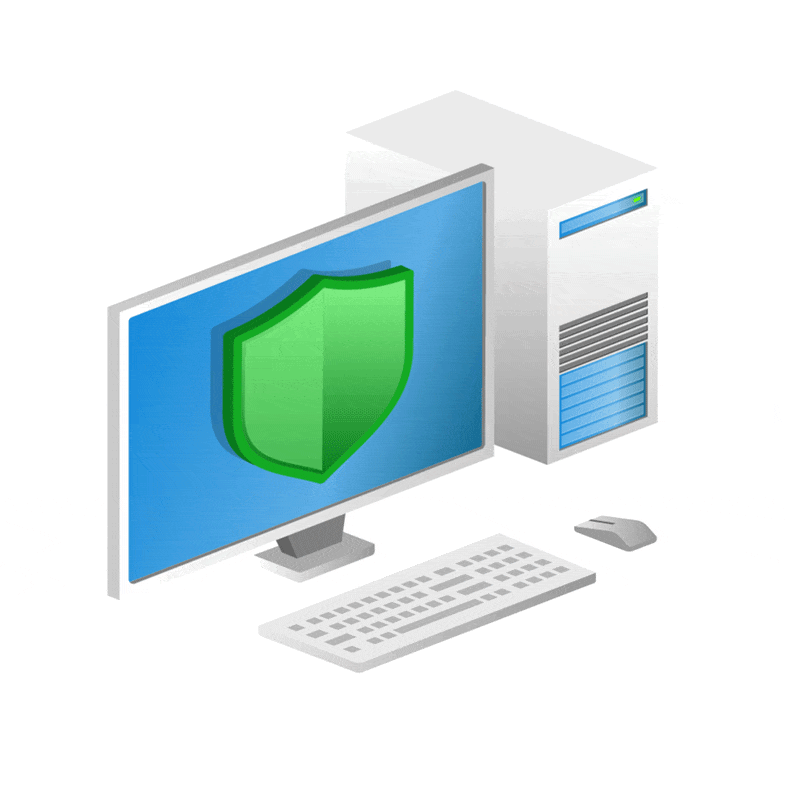 Securing Your work environment
Trend Micro™ Deep Security Software
At the heart of your virtual infrastructure, your antivirus software intervenes autonomously against attacks and malware. The "Deep Security Software" antivirus solution centralizes several protection tools and allows you to reduce your costs with an all-in-one solution. AZ Informatique provides you with the updates necessary for its compliance and compliance with regulations in the long term.
DON'T NEGLECT THE PROTECTION OF YOUR CLOUD SPACE
Trend Micro™ Cloud App Security
An antivirus software solution is able to secure the sharing of documents and files within your Cloud. After detecting an unknown and malicious technology, the software isolates the source of the conflict and neutralizes it to protect you from possible data loss. The integration of this solution is simple and perfectly compatible this adds double security with Microsoft 365 collaborative services, Google G Suite, and more.